If you have started blogging on WordPress or blogger you might want to get a bundle of views for your site. There are many methods that provided by everyone like doing S.E.O (search engine optimization) for getting views, Adding Keywords in site with every post to get views or sharing an article on social media. But Today I have one of the most important methods which will definitely increase your views on your blog and WordPress Site. This method helps your viewers to get a Notification when you publish a new post.
Giving Notification to your visitor's for your newly published post help's you and also give a chance to your's viewers to read a knowledgeable post from his or her loving blogger. In next, I had made a list of some best Notification provider from the internet world.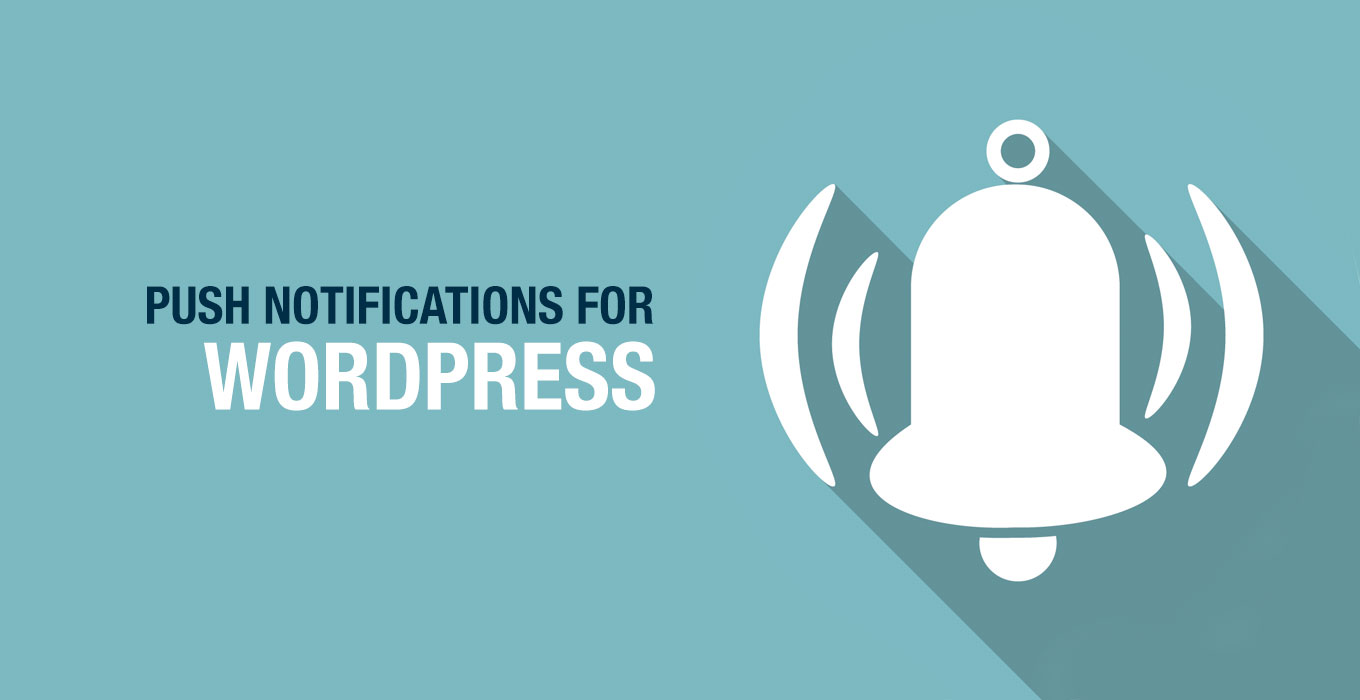 If You are going to read this Article so you must have to check my PopUp Notification Bell. It might be at the top or it might at the right side of your desktop which is eagerly saying that allow me.
1.
Pushed
Pushed Notification is free Notification plugin which helps you to create your own developer app for adding push notification for your visitor or for your website. The main point of this notification plugin is that you can customize it in which way you want to use it on your site.

Pushed allows you to send real-time notifications to

iOs

,

Android

, and

Desktop

devices.
This Notification plugin is very responsive for a tablet, mobile, or pc. Which makes him to come at number 1st.
2.
Push Monkey
Push Monkey plugin is a pure notification sender to visitors.This plugin comes with a very good feature that your visitor will get the notification if they are on another site or even they are on another browser. This makes him very handy for blogger. Moreover, it allows you to customized you notification Like sending category updated or custom post update.
This Notification plugin is only available for
Chrome 43 and above, Safari from OS X Mavericks (and newer) and Firefox 44 and above.
3.
Proximi
Proximi is one of the best Notification plugins in WordPress. It achieved its place at number 3rd because of its instant notification to viewers. Moreover, you can also target you geographical visitor's Which help to those blogger who wants to get views from a specified country. Besides this, it also gives real time views come from its notification service.
This Notification Plugin is available for
Chrome (Android and desktop) and Safari (desktop). But in near future, it will also be able to send a notification to
Firefox and Opera.
4.
Delite Studio
This plugin is best for those who made some changes again and again in their post because it doesn't send notification automatically which makes him at the number 4th in this list. It alerts your
visitors when new content is published, converting them to regular and loyal readers.
It's like a newsletter which
Keeps your audience engaged.
This plugin is nearly compatible with every browser but the main reason that I don't suggest you this because it has limits to send a notification from one post to one browser.
5.
OneSignal
This Plugin one of the most popular for Notification.
This has served to more than
215,000 developers and marketers including some of the largest brands and websites in the world. This Plugin sends 1Billion Notification per day .Furthermore, this Plugin is a very user-friendly interface for new users.
With this, You can also t
ry some different messages to a smaller number of your visitors to figure out which messages are more effective and then send the more effective message to the rest of your visitors.
This Plugin is available for
Chrome
(Desktop & Android),
Safari
(Mac OS X), and
Firefox
(Desktop)